Bio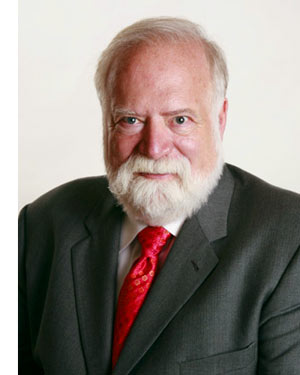 Joel C. Bradshaw
Joel Bradshaw has worked in politics and public affairs for over 30 years. He is the founder and president of Joel Bradshaw Associates, a consulting firm specializing in strategy, message, management and planning for political campaigns and institutions. Joel has served as the Director of Government Relations for the Colorado Education Association, the Director of Reapportionment and Redistricting at the Democratic National Committee, the Founder and President of the Campaign Design Group, and a Political Affairs Specialist for the National Education Association.
He is a recognized expert in political strategy, message, communication, strategic planning, organizational development, conflict resolution and group facilitation. He has extensive experience in designing effective public policy advocacy programs that emphasize grassroots impact on public policy. Joel has consulted on over 300 campaigns for public office at all levels, including the successful U.S. Senate campaigns of Barbara Boxer (D-CA) and Patty Murray (D-WA). In addition to his work on federal campaigns he also has extensive experience in campaigns for state legislatures having worked with legislative leaders in New Jersey, Florida, Pennsylvania, Washington and New York.
He has been particularly successful in operating a consensus-based strategic planning process for campaigns and advocacy organizations like the campaign of Congressman Frank Pallone, the National Education Association, the Florida Education Association, the Illinois Education Association, the League of Conservation Voters Education Fund, Save Our Wild Salmon, the Alaska Conservation Alliance, and several state conservation voter leagues. (See full list on Clients page.)
Joel is a renowned trainer and an accomplished public speaker. He has given hundreds of talks on all aspects of politics and public affairs. He is the author of campaign manuals for the Democratic Congressional Campaign Committee, the Democratic Senatorial Campaign Committee, and the American Medical Association. He is the author of several articles on political strategy including "Who Will Vote for You and Why: Campaign Strategy and Message," and "Order Out of Chaos."
He has designed and conducted political and public affairs training programs for EMILY's List, the League of Conservation Voters Education Fund, The National Education Association, The American Medical Association, and the Democratic National Committee. Joel has designed electoral campaign simulations for school board and congressional campaigns, including a computer simulation of a U.S. Senate race.
Joel is a Civil War buff and lives in Falls Church, Virginia. He began his career as a history teacher, and he remains a teacher.